hey :)
unfortunately, I have nothing interesting to say, except this:
if anyone has any requests for my big footballer post, let me know.
so far I have:
- David Beckham
- Kaka
- Sheva
- Kaka & Sheva
- Fernando Torres
and am planning on doing:
- Frank Lampard- John Terry
- Lamps & JT
- Michael Ballack
- Fabio
- Miroslav Klose
annnd just so this isn't a complete waste,
WARNING:
I DO NOT SUGGEST LOOKING AT THESE IF YOU ARE EASILY NAUSEATED BY MUSHY, LOVEY-DOVEY COUPLES.
THIS PICTURES INCLUDE: KISSING, SMILING, LOVE, HUGGING, WEIRD FACES, & RANDOM LOVEY STUFF.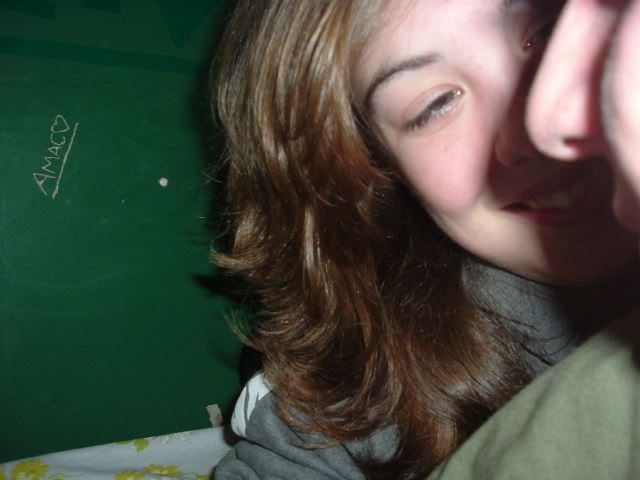 I realise Col isn't really in this one, but I think my hair looks kinda cool haha.
(plus you can see the AMAC<3 that's carved on my wall)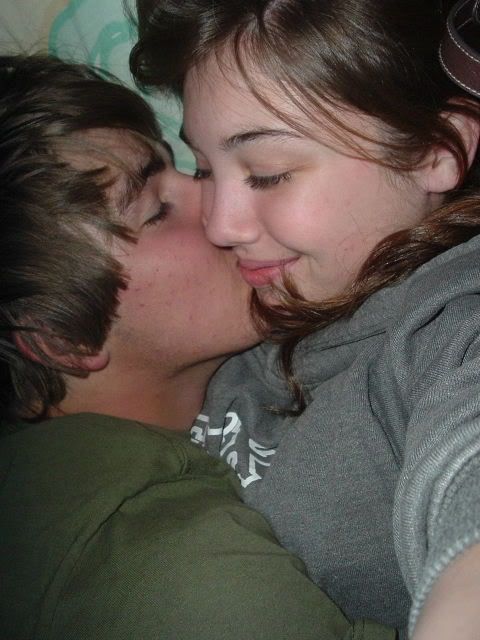 aawe :) so cute haha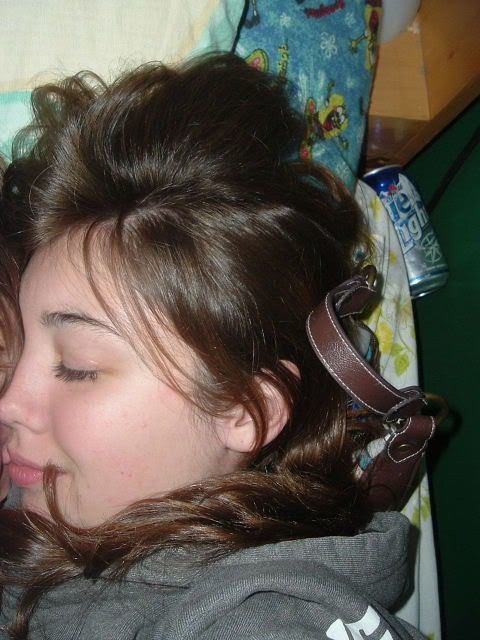 yeah. just me..
nothing special about this one either. I just think he looks cute.
(ps I'm not that ugly)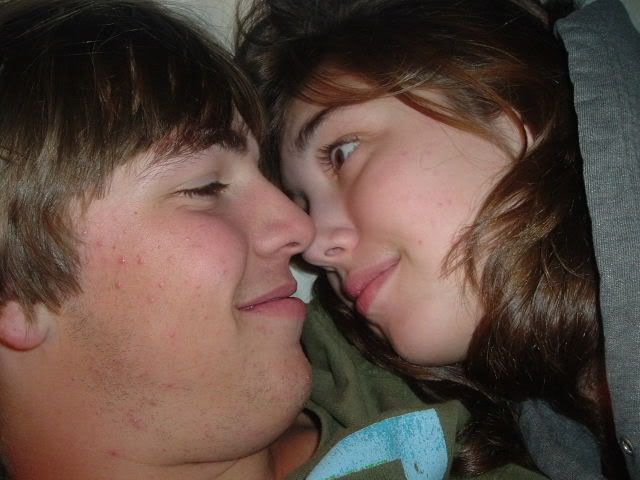 eskimo kisssess :)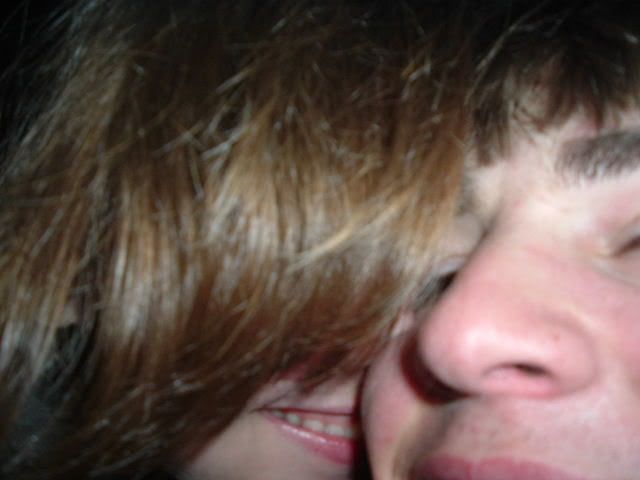 his nose + my hair = love.
haha no, but I think it looks cool?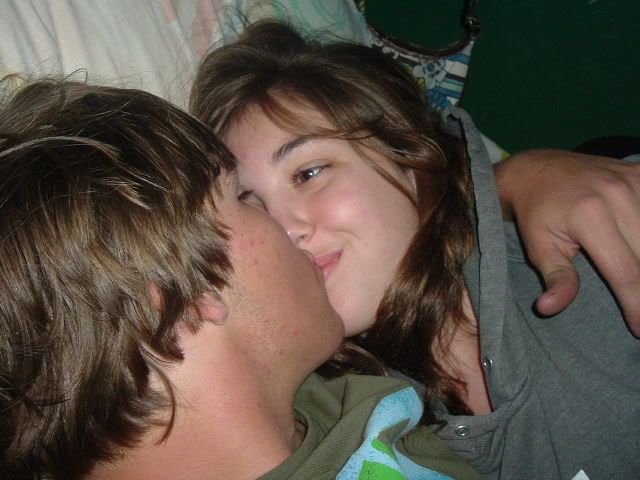 yeah I think he's kissing me there. but I wasn't kissing back :P
this is my favorite :)<3 Molly loves it too! haha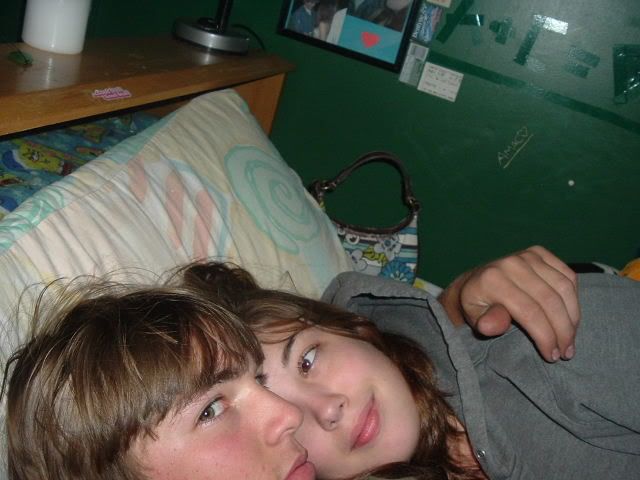 teehee :)
ANND THAT'S ABOUT ALL I'LL MAKE YOU SUFFER THROUGH:)
I APPOLIGIZE FOR MAKING YOU SEE THOSE.
THERE WILL BE MUCH MORE ATTRACTIVE PICTURES SOON.
*cough*sexy footballers*cough*